Paul Graham - Musical Director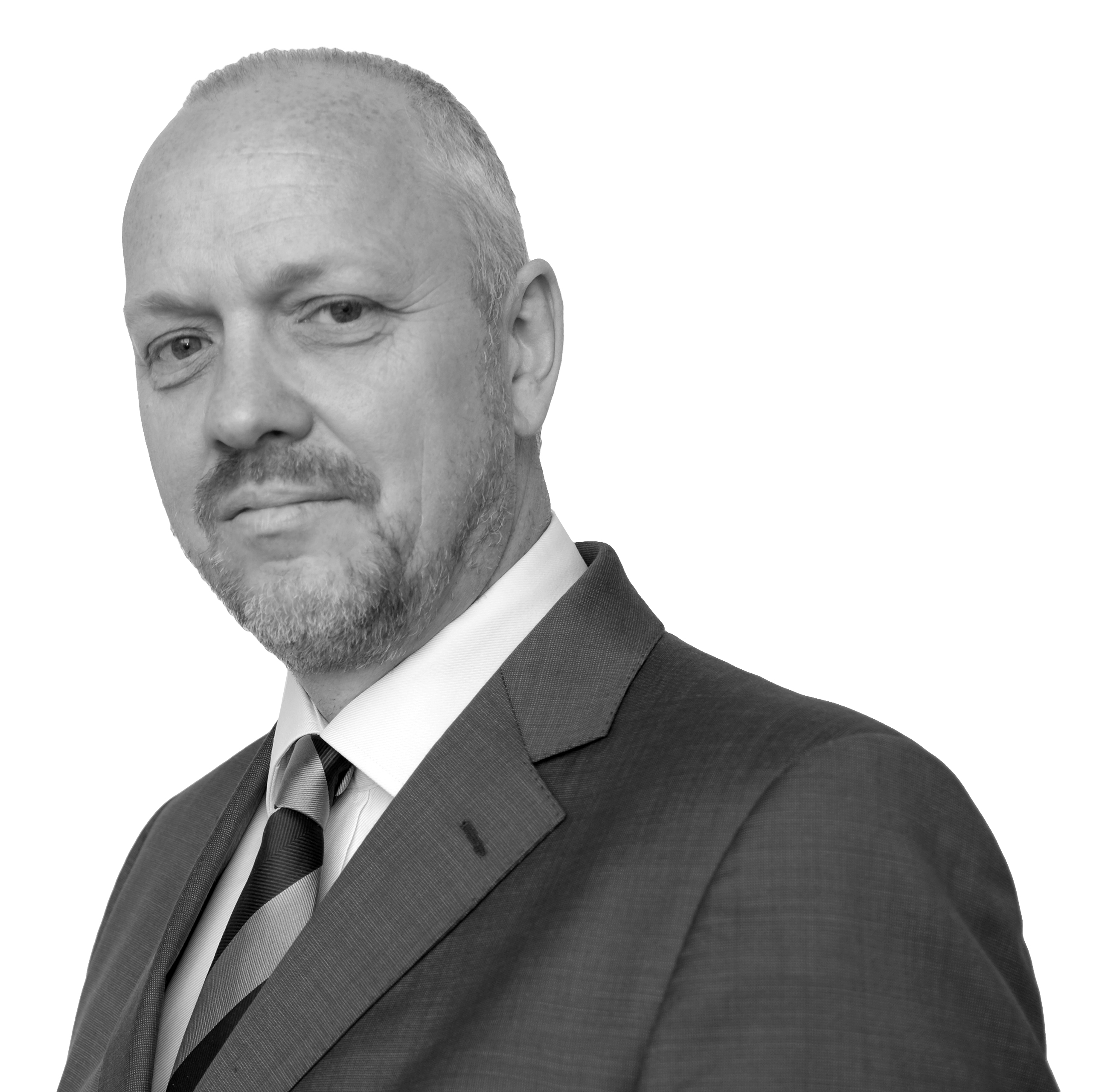 Paul received his early musical training from his father in the Salvation Army in Ayr, Scotland. Following early years as a euphonium player, Paul graduated to trombone and ultimately became a member and trombone soloist with the International Staff Band in London, a position he held for 16 years. Paul took part in countless recordings, broadcast, concerts and tours, visiting Canada, USA, Europe, Australia, New Zealand and Japan. In addition to his work with the ISB, Paul has featured as a trombonist with the Household Troops Band and other renowned groups, including Spiritual to the Bone, Fodens and Grimethorpe Colliery Band. Paul has played alongside legendary players such as Don Lusher, Bill Broughton, Wycliffe Gordon, and Herb Bruce and was until recently first trombone with the Aveley and Newham Band.
As a soloist Paul has played in many venues from Sydney to the Royal Albert Hall and recently participated for the second time in the Great American Brass Band Festival in Danville Kentucky.
Paul's conducting experience includes a period as bandmaster of the Salvation Army Croydon Citadel Band during which the band toured the mid-western USA and was featured in a number of recordings and national TV and radio broadcasts. Paul was also the conductor of the South London Youth Band for 12 years where he helped develop the musical performance and leadership skills for the next generation of musicians from ages 15 - 30. Paul has been a guest conductor at a number of brass music schools, including Star Lake in New Jersey, Western Music Institute in Los Angeles, Estonia, England and Hong Kong.
Paul is the director of a global property consultancy. He is married to Sheila and has two children, Ross and Caitlin.